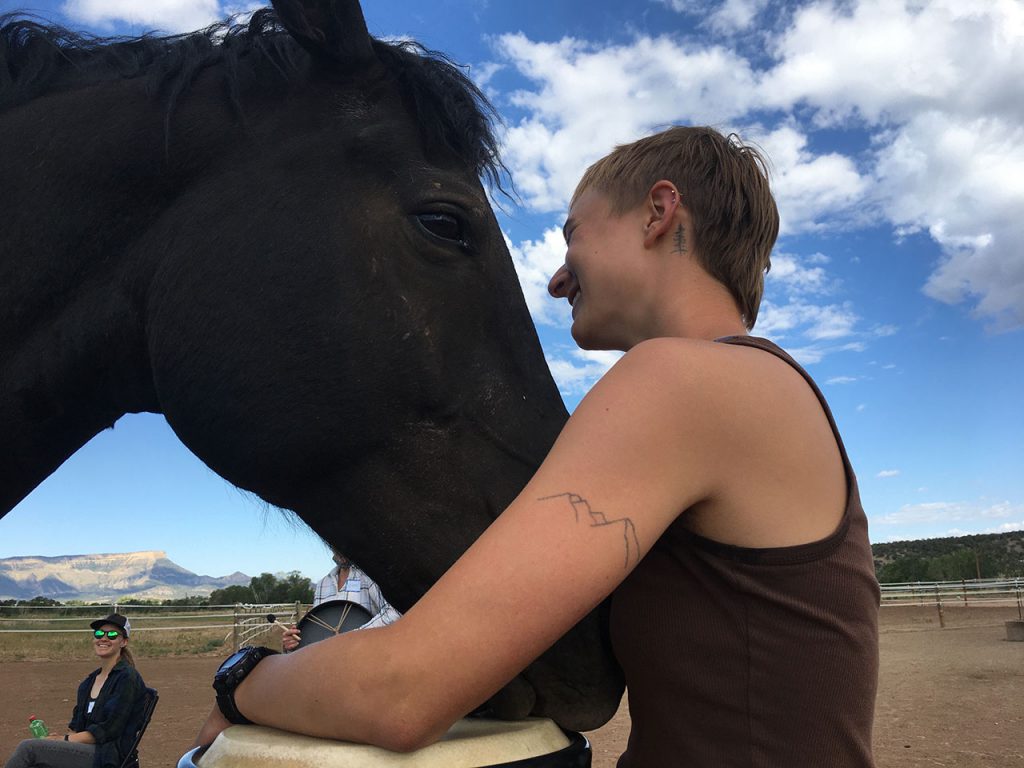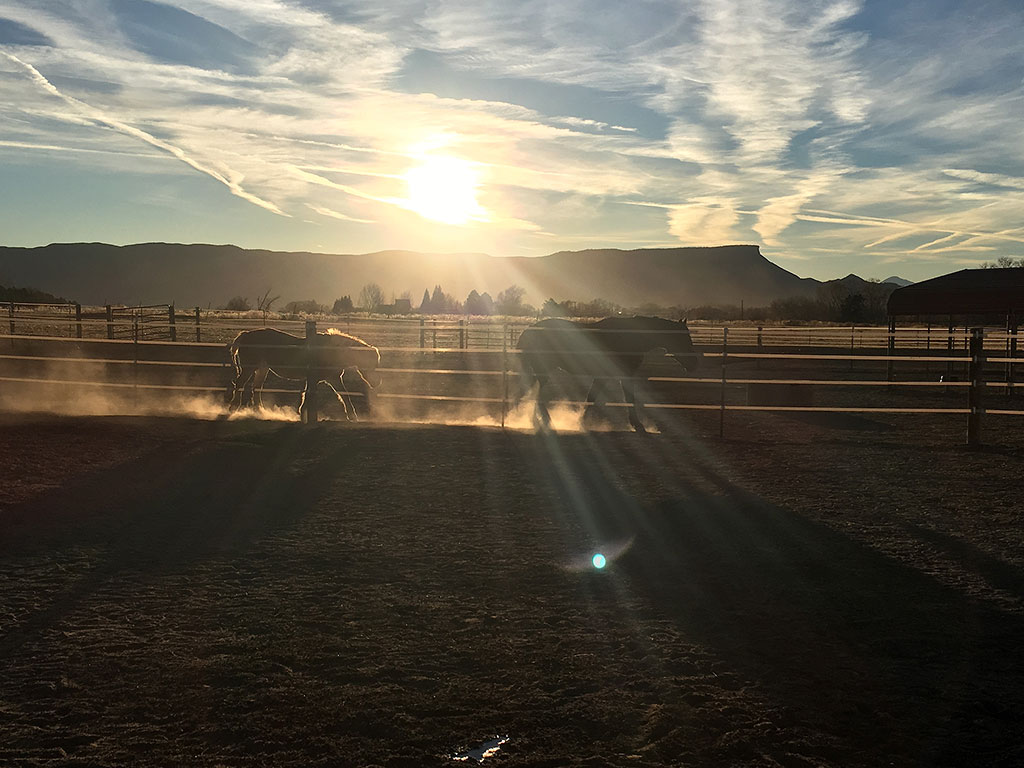 Our Mission
At Medicine Horse it's all about horses helping people and people helping horses. It's about developing relationships with some amazing animals and discovering your best self.
In our work, we constantly witness how horses nurture, inspire and heal a person's spirit, mind and body. We strive to provide a safe, guided and inclusive environment in which our clients can acquire tools and confidence to learn about themselves and each other.
Through honest interactions, the horse(s) and human facilitators help our clients understand how their thoughts, feelings, and behaviors affect each relationship.
Equine-assisted learning has been proven to be an effective tool to:
Increase self-confidence
Develop emotional regulation
Improve verbal and non-verbal communication skills
Build trust
Improve social skills
Enhance teamwork
The interactions with horses in an outdoor setting are designed to provide an alternative environment and activities that are positive, supportive, and inclusive.
***
Medicine Horse Center is an equine-assisted therapy and social-emotional learning organization specializing in alternative outdoor educational, experiential and therapeutic programs. The Center has served the Four Corners community since 1999 and officially received its 501(c)(3) status in the year 2000. The Center began as a therapeutic riding provider, but by 2008 expanded its services to include mental health and social-emotional wellness programs.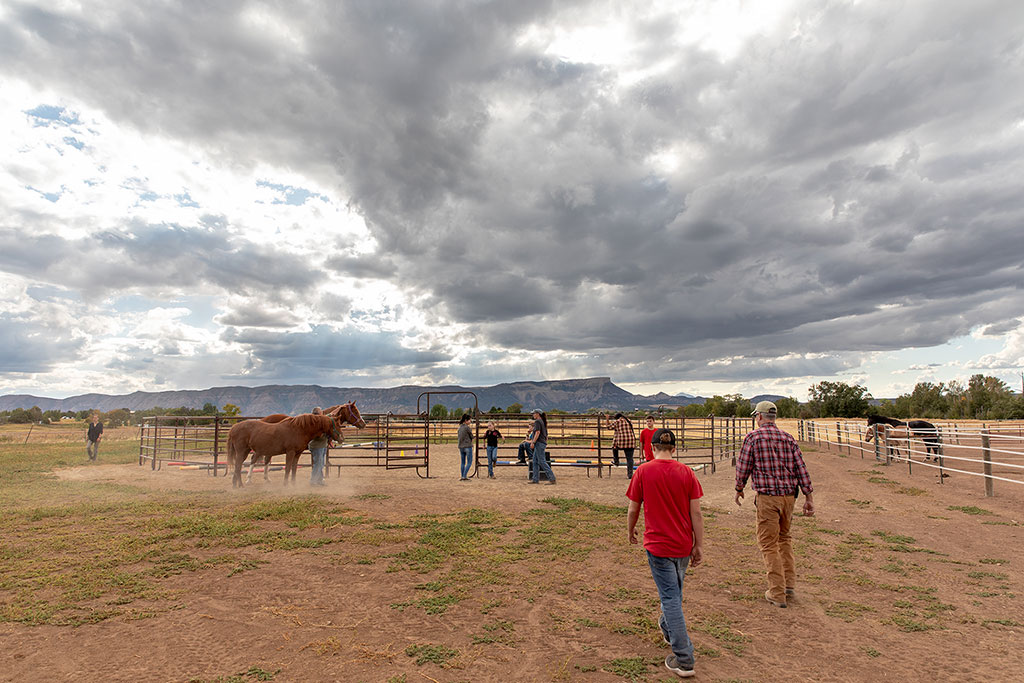 Programs
Youth programs
Online video series
Transitions
Team Building
Professional Development
Individual Therapy
Summer Enrichment
Our Horses
At Medicine Horse Center, our horses are essential to helping clients discover themselves.
Get Involved
Sponsor a horse
Donate
Stay with us
The Gardens
Thank you to our sponsors