COVID-19 UPDATES
Click to learn how we are phasing in services at Medicine Horse.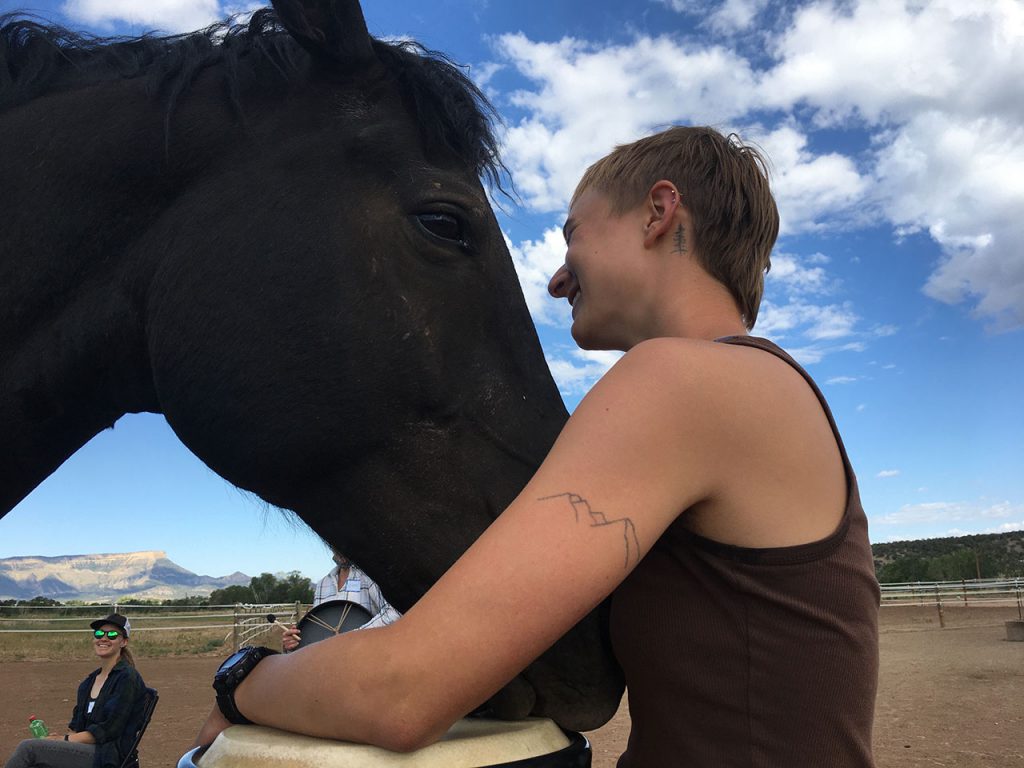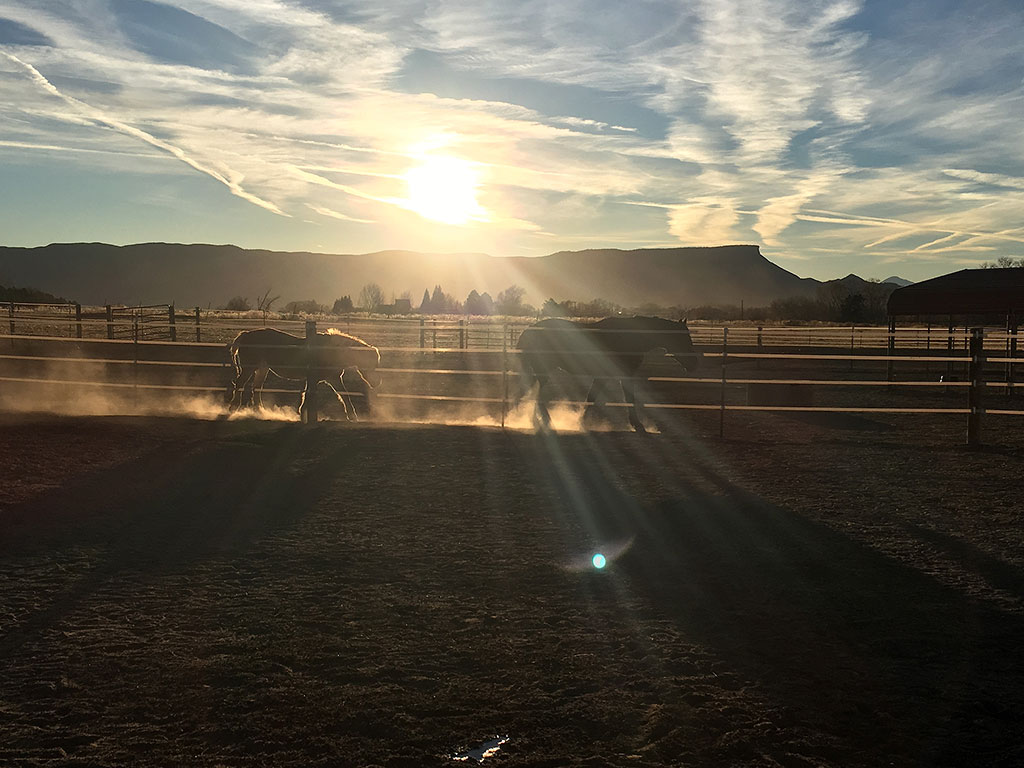 Our Mission
At Medicine Horse it's all about horses helping people and people helping horses. It's about developing relationships with some amazing animals and discovering your best self.
In our work, we constantly witness how horses nurture, inspire and heal a person's spirit, mind and body. Whether you want to become more assertive, see your child gain confidence and increase their pro social skills, or you would like to increase your mobility and balance, our family of equine assisted therapy and growth and learning programs has a place for you.
Medicine Horse Center is an equine-assisted therapy and social-emotional learning organization specializing in alternative outdoor educational, experiential and therapeutic activities. We are a Colorado charitable 501(c)(3) not-for-profit organization serving youth and families of the Four Corners region.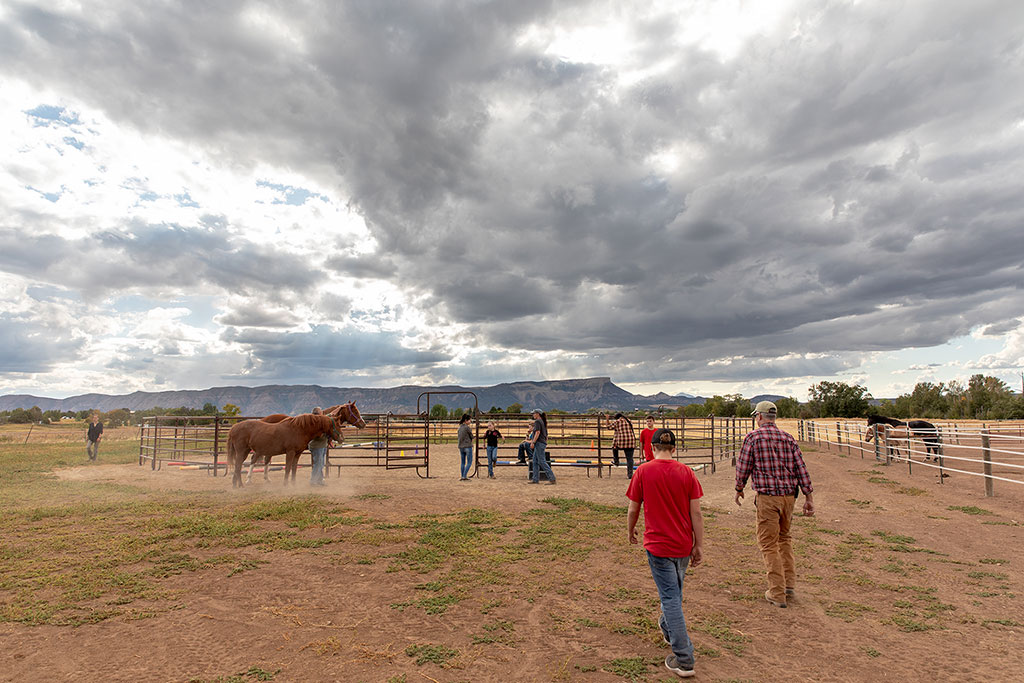 Programs
Youth programs
Online video series
Transitions
Team Building
Professional Development
Individual Therapy
Summer Enrichment
Our Horses
At Medicine Horse Center, our horses are essential to helping clients discover themselves.
Get Involved
Sponsor a horse
Donate
Stay with us
The Gardens
Thank you to our sponsors