Our Partners
Montezuma Inspire Coalition – Generation Wild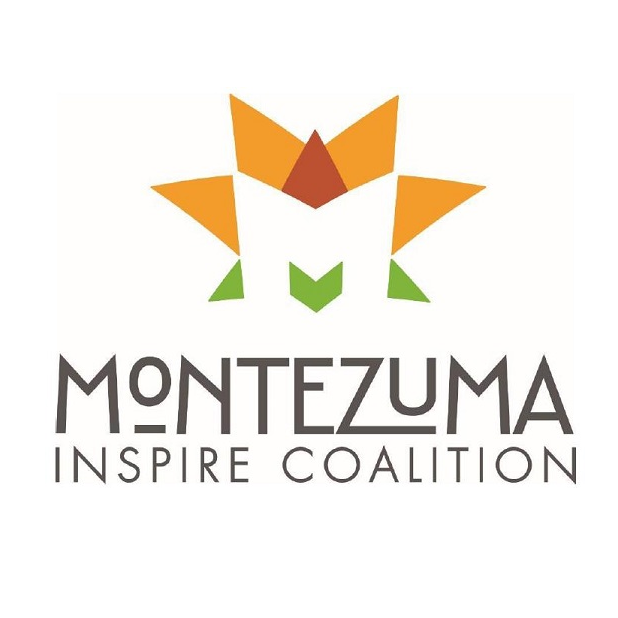 Since its inception in 2015, our organization has been an active partner in the Montezuma Inspire Coalition and a founding member of its Steering Committee. Coalition members work to bring outdoor activities and services to underserved youth and families of Montezuma County. This entire project is made possible by a $1.8 million grant awarded to the Coalition in 2018 by Great Outdoors Colorado (GOCO) through Montezuma Land Conservancy. Our role in the Coalition is to provide social-emotional learning programming and transitional support for 3rd-5th and 6th-8th graders.
This coalition effort has helped us strengthen inter-agency partnerships, increase public awareness of our services, and reach a greater youth population.
Southwest Conservation Corps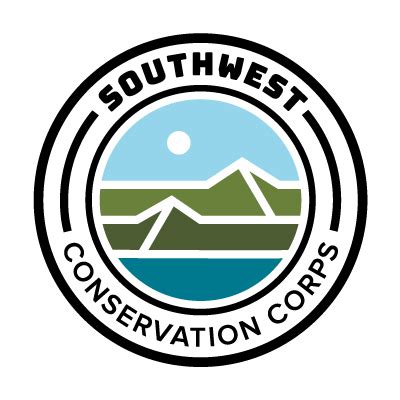 In 2020 and 2021 we successfully partnered with Southwest Conservation Corps (SCC is a partner of Montezuma Inspire Coalition) to offer a summer internship position for the local youth. We were so satisfied with the quality of the candidates that we plan to continue this partnership in the years to come. SCC intern assisted in maintaining our therapy garden spaces and social media outreach and facilitated adult and youth programs.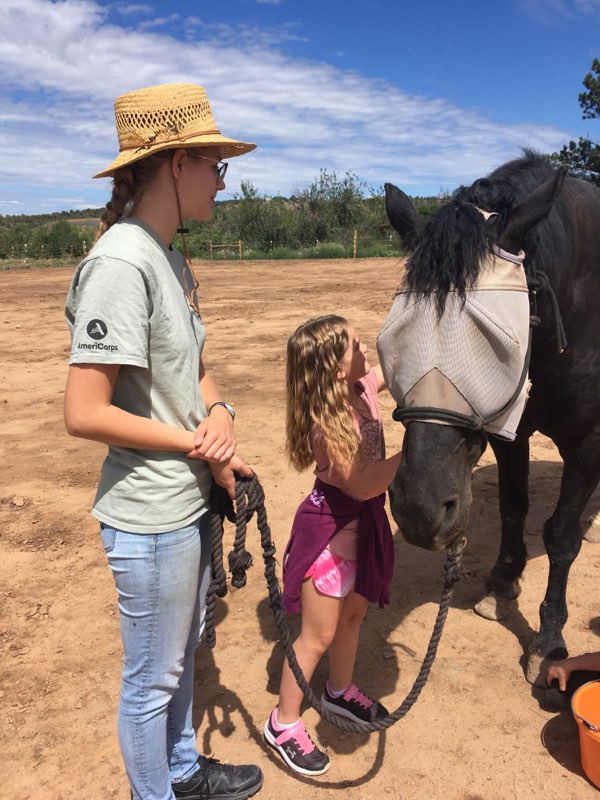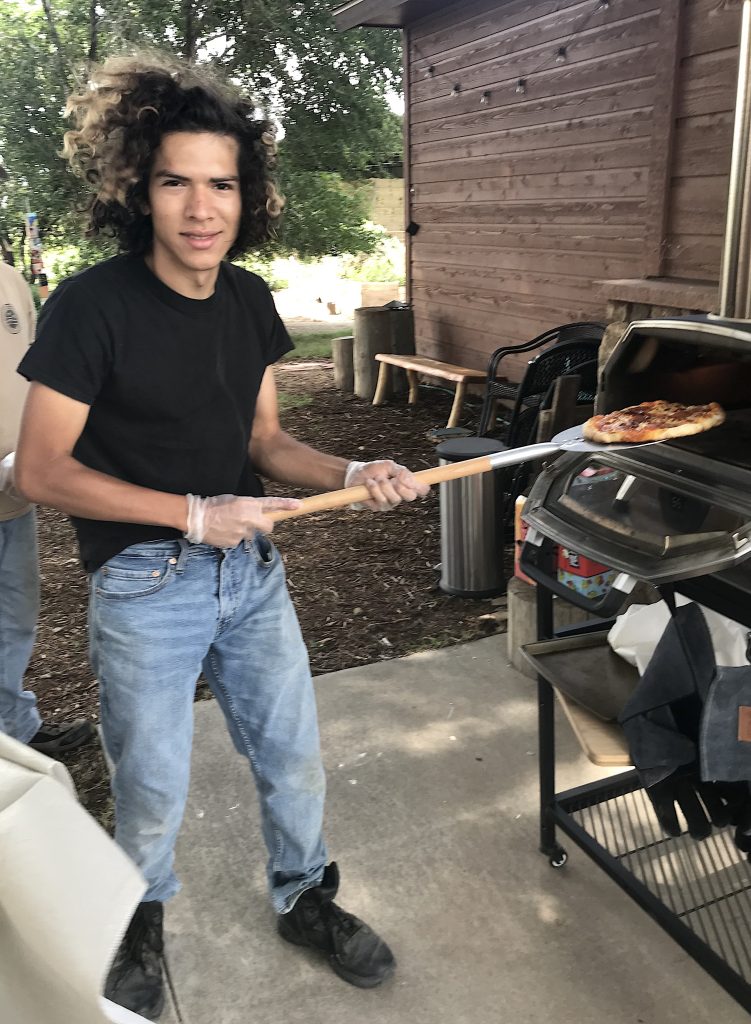 AmeriCorps – NCCC + National Service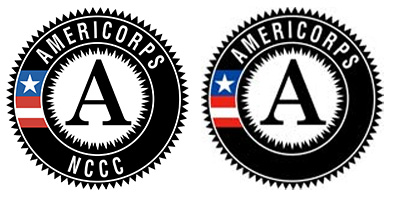 Medicine Horse Center has integrated AmeriCorps service members as part of our seasonal team. Every year we host a group of NCCC service members to help enhance and improve our facilities and garden spaces. Through this partnership we have also been able to recruit talent for our staff team.
Our Sponsors (through Oct. 2022)
| | | | |
| --- | --- | --- | --- |
| Andrea Lindus | Michele Black and Amy Wise | Johanna Hamilton | Terri Wheeler |
| Margaret Johnson-Gaddis | Rodney & Kristie Carrier | Cheryl Bucky | Gregg & Elise Esenwein |
| Mary Wise | Constance Goodell | Amy Wise | Rysal Enterprises |
| Sandra Willingham | Carrie & James Rottenborn | Jan Rains | Jamie Hightower |
| Betsy Krill | Booton Family Fund | Allison Klein | Kirk Johnston |
| Chuck & MB McAfee | Madeline Williams | Jonathan & Sharon Spinney | Tom & Rosalind Buffaloe |
| Virginia Dunlop | Rudosky Golf, LLC. | Kathryn Kuisle | George & Ellainor Taylor |
| | Erica Smith | Aaron Bodey | |
Business Donors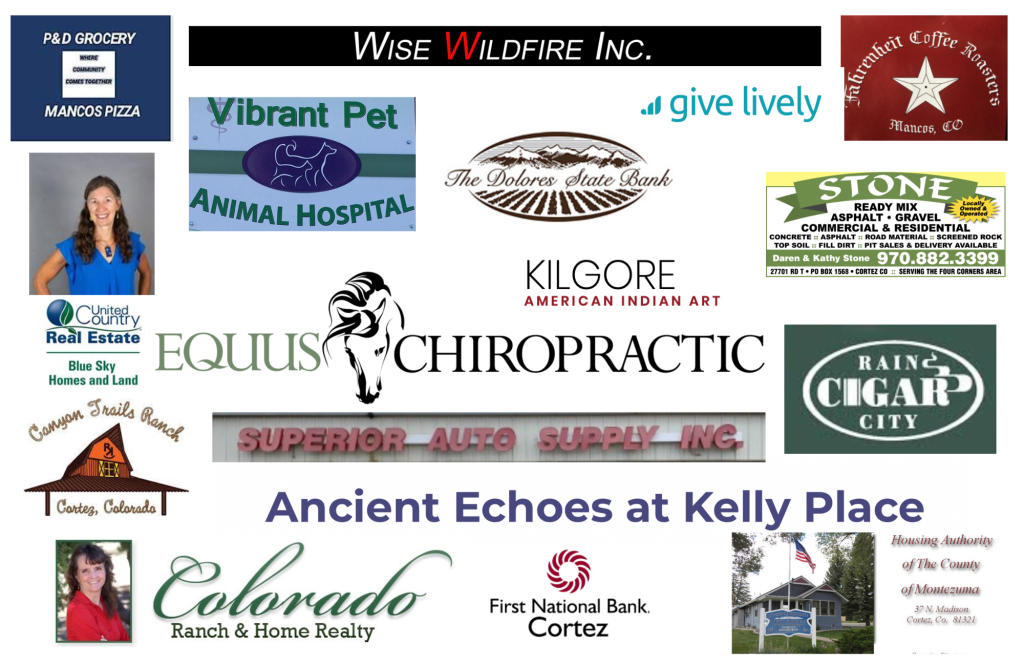 Our Grantors (through Oct. 2022)