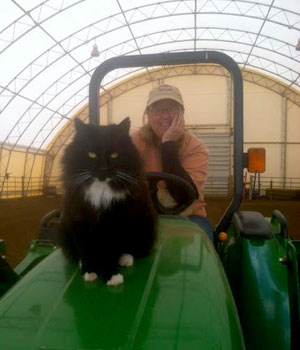 Michele Black
Hi, I'm Michele. I worked for Medicine Horse for a decade or so doing horse care, groundskeeping and maintenance. Now I'm on the Board of Directors. I work part time at the local coffee shop, as I like getting to know the folks in this community and a coffee shop is the perfect place to do that! When left to my own devices I like to travel. I have three states left to see, and I will cross them off this Spring.
Come out and see us sometime. We would love to show you what we're all about!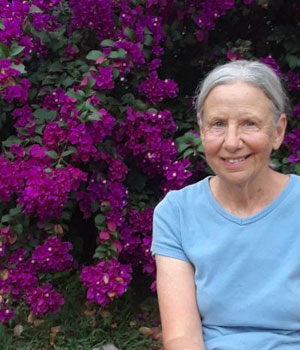 Bernadette Tuthill
Horses have always been special to me and that is what drew me to MHC and their mission of "Horses helping people".
Originally from the East Coast, I grew up in Guilford, CT and moved to Mancos in 2014.
I have an associate degree in general studies. My work background before moving to Colorado was in accounting and payroll and as Administrative Assistant at Leila Day Nursery which was founded in 1878 and is the oldest continuing nursery school in the United States.
Summer of 1996, I worked at Yellowstone National Park at Lake Lodge and loved hiking, animal watching and meeting so many diverse people.
My "claim to fame" is my hike descriptions written for the Colorado Mountain Club, published in Best Durango Hikes and Best Telluride Hikes.
Currently I am the circulation manager at the Mancos Public Library and the volunteer secretary at the Mancos Methodist Church. I love interacting with so many people at the library which is "the heart of Mancos".
As Secretary for the Board, it is a great pleasure to be a part of Medicine Horse.
Jan Rains
Treasurer/Board Member
Occupation: VP (The Dolores State Bank, Mancos)
Residence: Mancos, CO
Term End Date: September 2025
Terri Wheeler
Board Member (Former Board President as of April 2022)
Occupation: Director of Montezuma Housing Authority
Residence: Dolores
Term End Date: June 2025
Dr. Marie Brown-Wagner
(Past-President) – Director
Occupation:ENT-Otolaryngologist
Residence: Formerly Cortez/Currently Albuquerque, NM
Term End Date: March 2023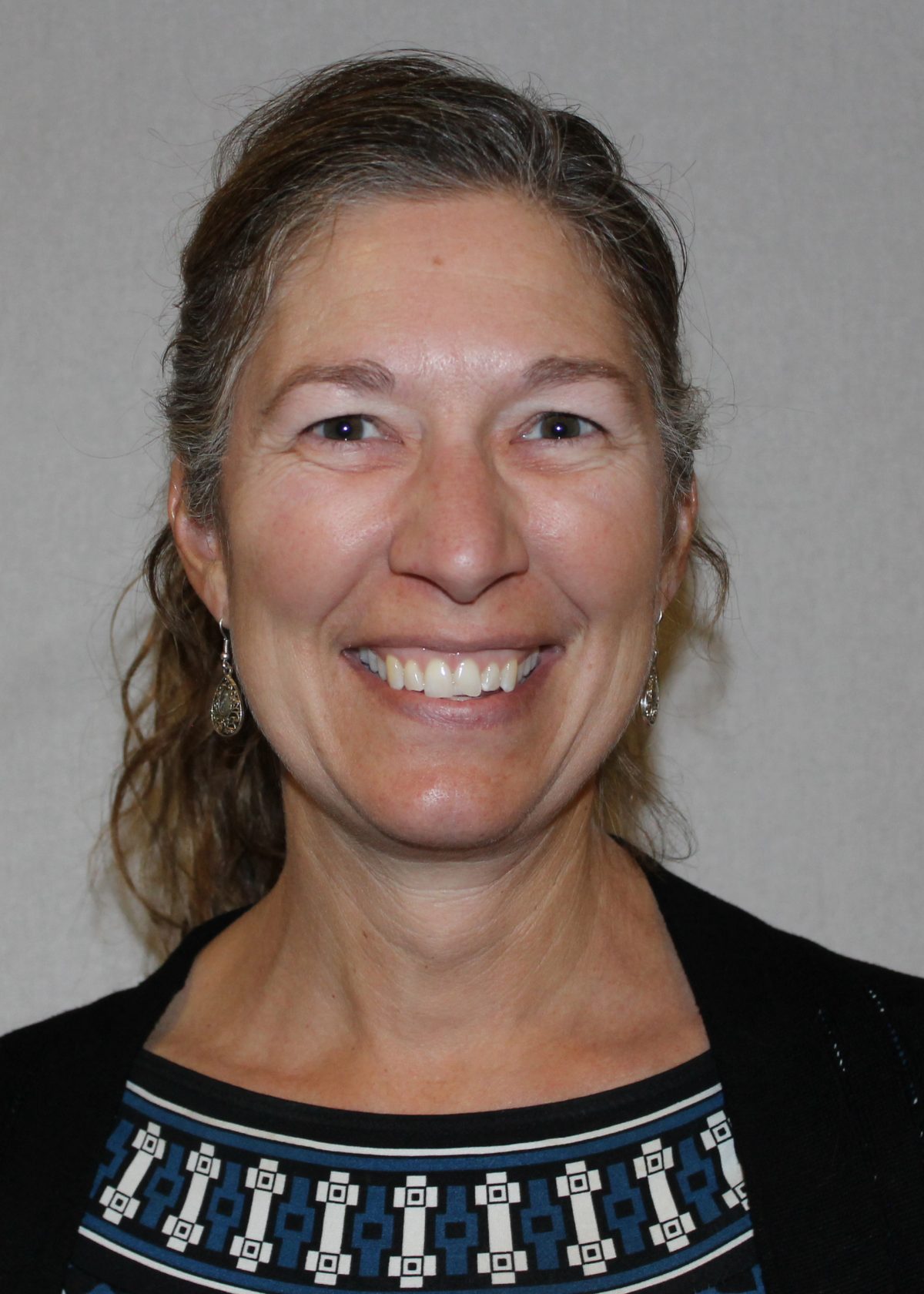 Allison Klein
My name is Allison Klein. I have been involved with Medicine Horse in one way or the other since 1999, the very beginning. I went from an advanced level therapeutic riding instructor, to working with school groups, to now, participating on the board.

I have been in the Four Corners community since 1995. My resume includes being a "liftie" at Purgatory to teaching Special Education for 20 years. For the past year and a half, I've started a new adventure in real estate with United Country Blue Sky Homes and Land. 

I have been riding horses since I was 10 years old, dabbling in all disciplines, but mainly focusing on jumping and dressage. I'm very excited to give back to a program and to equines that has given me so much over the years!
Term End Date: December 2024