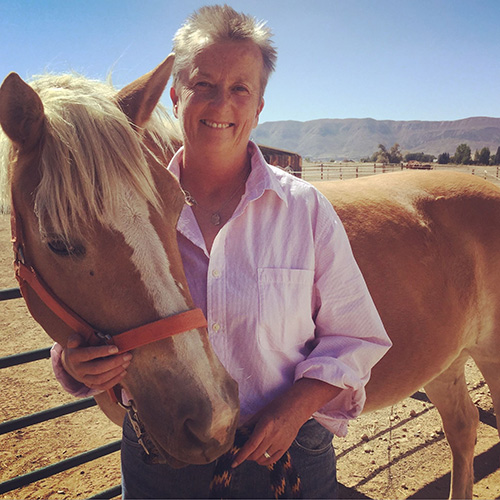 Lynne Howarth, Executive Director
Lynne joined Medicine Horse in the year 2000, and has been the Executive Director since 2002. She is an experienced horsewoman and is certified in equine sports massage therapy. Along with the herd, she is the heart and vision of the organization. When not at Medicine Horse, Lynne loves to hike with her dogs, ride her bike or just enjoy exploring the outdoors with her family.
"What inspires me about Medicine Horse is the gentleness and spirit of horses helping to guide young lives to a better future. Our horse partners never cease to inspire me to be a better person."
Fun fact: Lynne used to be part of a horse drill team.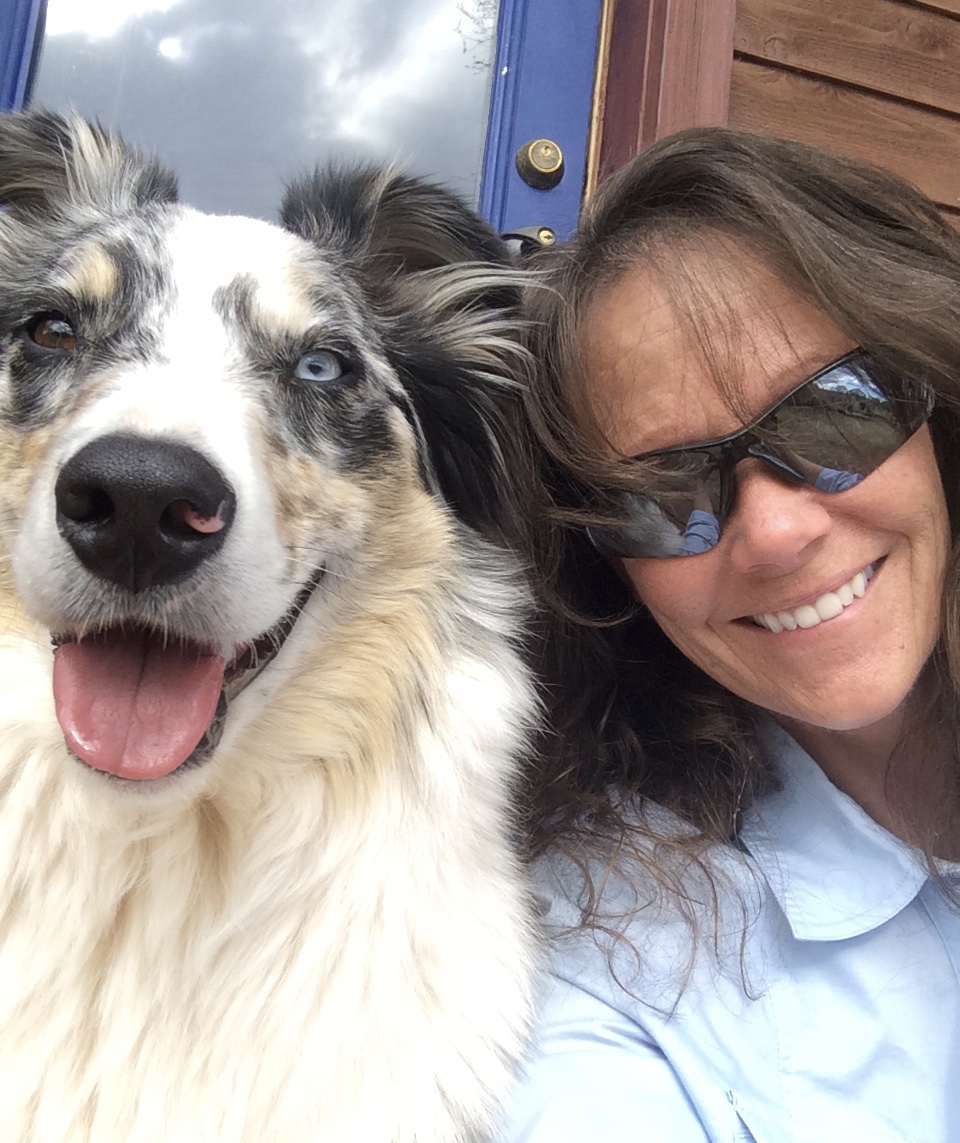 Karen Finch, LPC
Karen Finch has been a Licensed Professional Counselor and a K-12 School Counselor for the past 25 years. An outdoor educator, Ropes Course Instructor, author, and avid adventurer, Karen has successfully integrated experiential education into her counseling practice.
Specializing in Trauma Informed Care and behavior management strategies, Karen has facilitated over 100 trainings to local and state agencies on a variety of topics.
Recently retired from the schools, Karen has trained with the Natural Lifemanship Institute on delivering trauma informed equine-assisted therapy. She has been using this lifetime of experience helping local youth and agencies at Medicine Horse Center since December 2018.
"What inspires me about Medicine Horse is the connections clients make with the horses, and themselves, in such a short time. I think that saying is true that the best therapist has fur and four legs."
Fun fact: Karen used to have a therapy dog, Stickeen, that went to school with her.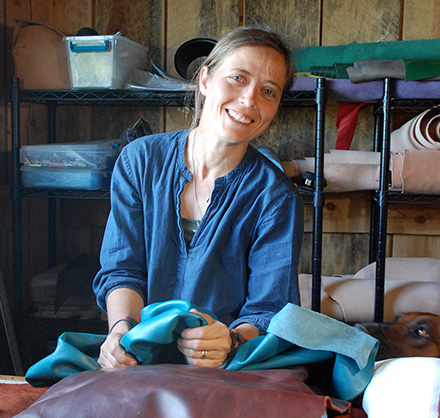 Lesya Krasnikova, Development Director
An opportunity to serve an AmeriCorps term at Medicine Horse Center is what brought Lesya and her family to the Mancos Valley in 2019. During her service term Lesya helped establish a therapy garden at the Center. The garden space is frequently used during sessions for processing and guided outdoor activities. Lesya stayed full-time with the Center and now assists Lynne with grant writing, fundraising, planning, budgeting, volunteer management, and general administration. When not at the Center, you will find Lesya crafting leather goods.
What inspires you about MHC? – "Medicine Horse Center introduced me to an alternative view and utilization of horses to help humans. It is the transformation of a client with the horse, witnessing the bonding process, is what inspires me about the work we do. I also had a professional goal to work for a non-profit organization, and Medicine Horse team has become more than I could have asked for."
Fun fact: Lesya used to play an accordion and do ballroom dancing.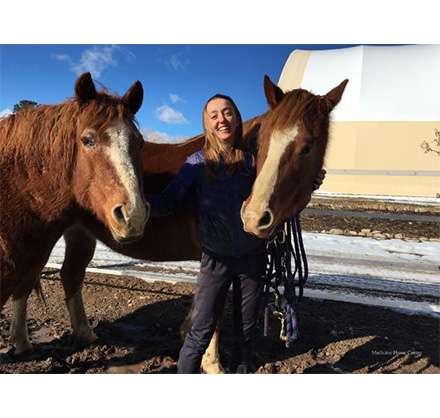 Zoe Coleman, Caretaker of the herd/facilitator
Whether hiking in the mountains, exploring the red canyons, or riding through the grassy meadows of Montezuma County, Zoe Coleman loves the endless adventure opportunities of Southwest Colorado. Zoe moved to Mancos as an AmeriCorps with the Montezuma School to Farm Project, and quickly fell in love with the diverse landscape and close community. After teaching elementary school in 2018, Zoe was deeply inspired by the holistic work of Medicine Horse that helps individuals find deeper awareness, practice responsibility, and learn to respect and trust themselves in life. Zoe eagerly joined the Medicine Horse team this winter as a facilitator and horse exercise, combining her love of education, nature, and horses. She is thrilled to spend most of her days in the saddle or covered in horse hair as she works with the six therapy horses, and looks forward to helping Medicine Horse increase its impact on the local community.
Fun fact: Zoe has been a competitive ultimate frisbee player for the past 10 years and would be happy to throw one anytime. She also loves wearing her bright blue Crocs.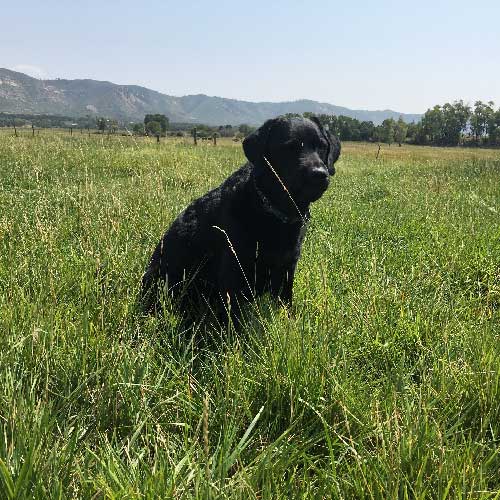 Moses the therapy dog
Moses is a Black Labrador Retriever in training to become a therapy dog at the Center. He frequently joins us for group sessions and gives a warm welcome to everyone he meets.