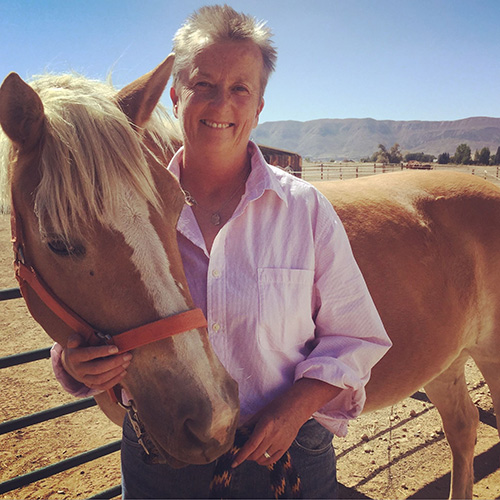 Lynne Howarth, Executive Director
Lynne joined Medicine Horse in the year 2000, and has been the Executive Director since 2002. She is an experienced horsewoman and is certified in equine sports massage therapy. Along with the herd, she is the heart and vision of the organization. When not at Medicine Horse, Lynne loves to hike with her dogs, ride her bike or just enjoy exploring the outdoors with her family.
"What inspires me about Medicine Horse is the gentleness and spirit of horses helping to guide young lives to a better future. Our horse partners never cease to inspire me to be a better person."
Fun fact: Lynne used to be part of a horse drill team.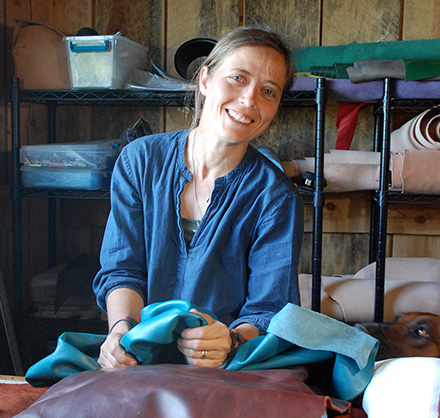 Lesya Krasnikova, Operations Manager
An opportunity to serve an AmeriCorps term at Medicine Horse Center (completed in October 2019) is what brought Lesya and her family to the Mancos Valley. She has been tasked with the establishment of a therapy garden at the Center and integration of nutritional and horticultural learning into our programming. You will frequently find her outside working on the garden space. After completing her term, Lesya had transitioned to a staff position sharing facility management, capacity building, grant writing, social media and volunteer management responsibilities with the Executive Director, Lynne Howarth.
She is thrilled to be part of this organization and the garden project. When not at the Center, you will find Lesya crafting leather goods.
What inspires you about MHC? – "Medicine Horse Center introduced me to an alternative and much deeper view of connection and what it means being aware. Observing the moments of transformation with our clients, our mission comes to life. It is also the philosophy and vision behind the type of relationship we nurture between a human and a horse – it inspires me daily. There has also been a professional goal to work for a non-profit organization in a small rural community, Medicine Horse Center and its team have become more than I could have asked for.
Fun fact: Lesya loves dancing, swimming in the Black Sea, and smelling soup as it is being cooked.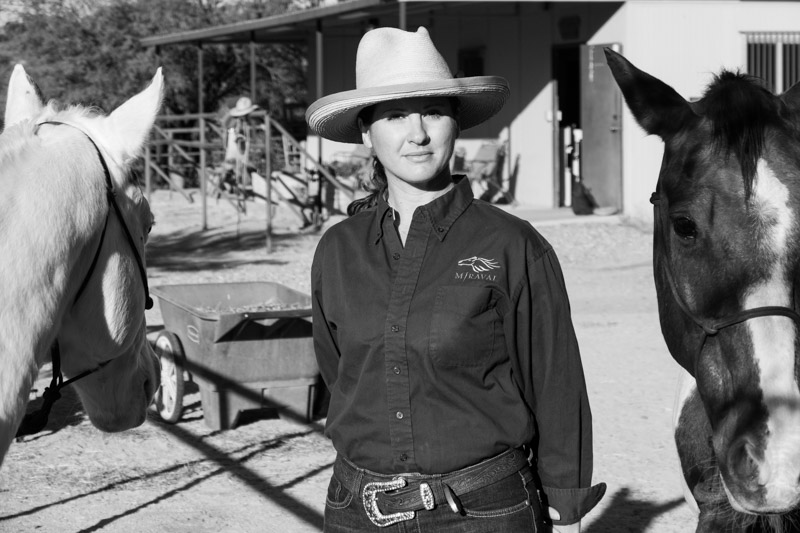 Kellie Cline
Kellie recently moved to the Mancos area and is a licensed associate counselor in the state of Arizona. She has been working in the field of equine therapy and equine learning for over 12 years and enjoys sharing her love of horses and nature with her clients. Kellie is committed to joining others on their healing journey and believes that connection is the key to healing. When she's not at Medicine Horse, Kellie is exploring the Colorado wilderness with her trusty canine companion, Cleo, a rescued American Pitbull Terrier.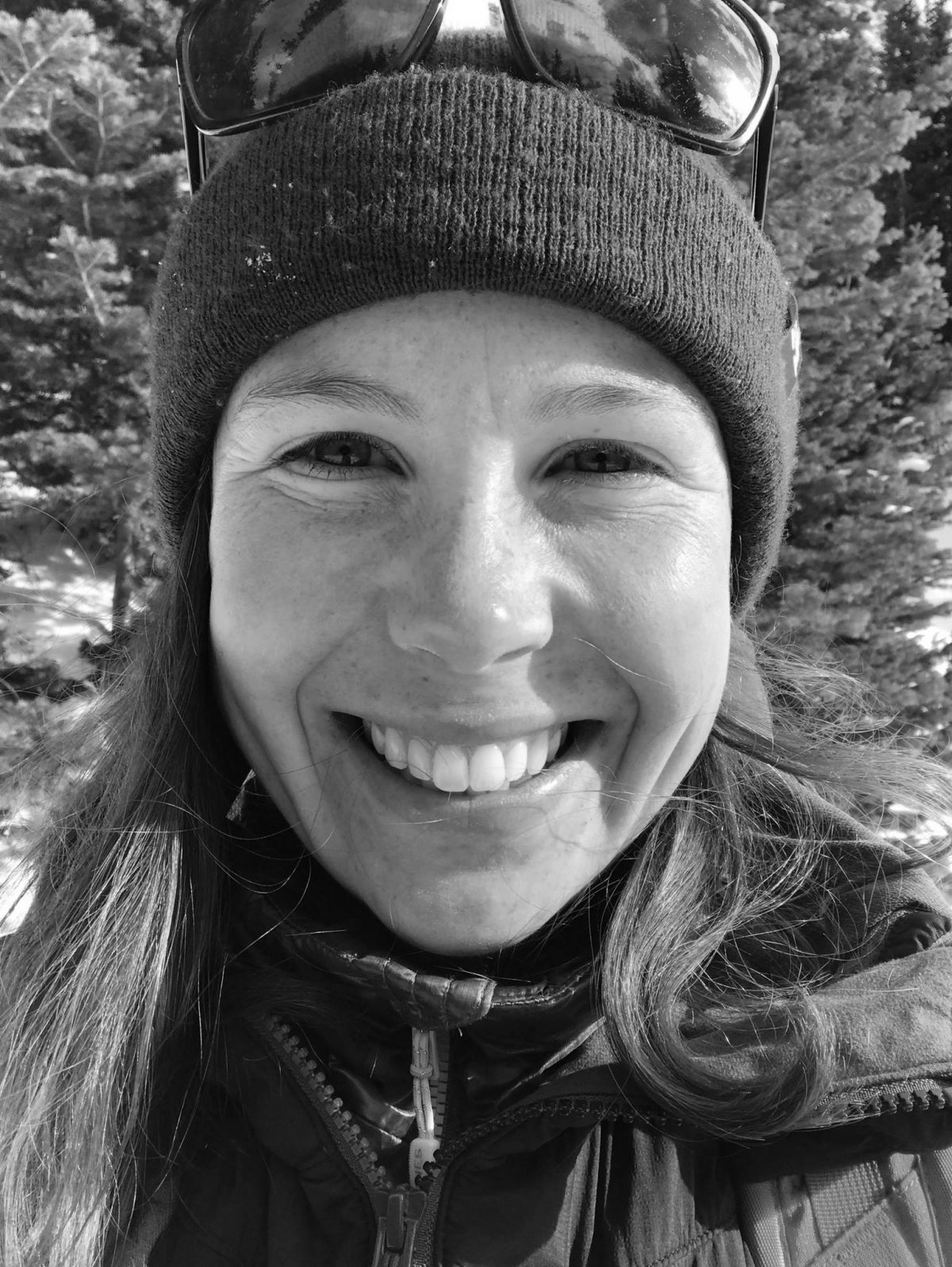 Lauren Glass, LPCC, NCC, Facilitator
Lauren (she/her) is originally from the soggy Pacific Northwest, spending her first few decades in Seattle, Washington. She got her start working outdoors with youth at her university's student farm during her undergraduate degree. Since that time, she has worked in conservation, education, and youth development with a variety of nonprofits, including the Washington Trails Association, Student Conservation Association, and Rocky Mountain Youth Corps. After spending years working seasonally, Lauren returned to school to continue building her skills and graduated with a Masters in Counseling. She is a Licensed Professional Counselor Candidate and a National Certified Counselor. Lauren most enjoys seeing people discover themselves and grow their capacity to contribute to community and the environment. 

Fun Facts: Lauren loves bikes of all kinds! She once worked at a bookstore that sold only cookbooks and uses her collection often to cook yummy food!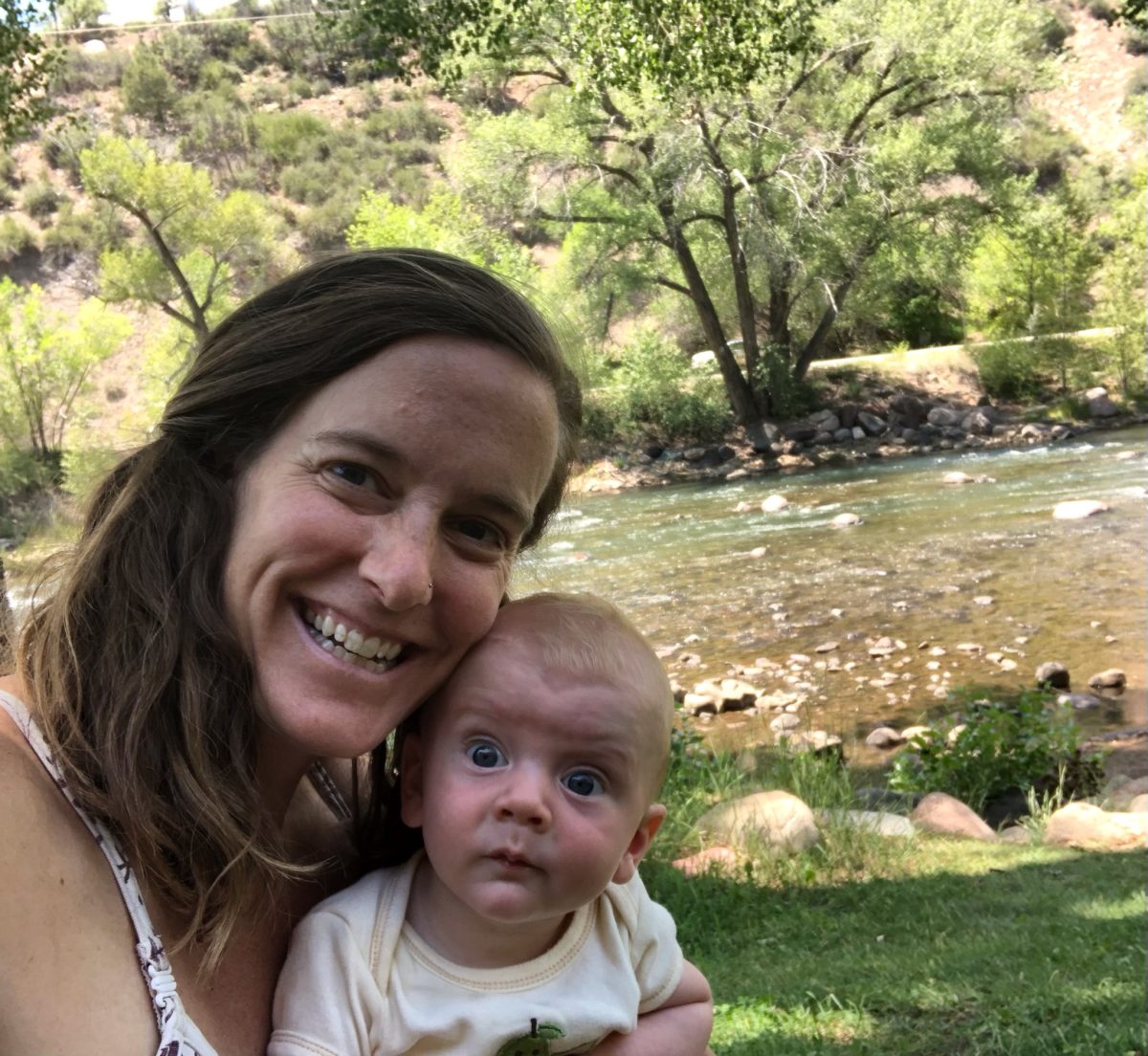 Jessica Randell, Community Development Coordinator/Program Facilitator
During her 8 years living in Mancos, Jessica has discovered a new pace of life; one that is balanced with outdoor adventure, time spent with loved ones (including her partner, new baby boy, and dogs), and a passion for creating positive change for kids and families in Montezuma County. Through her work with The Pinon Project Family Resource Center, and Team UP collective impact, she has learned about our community, its struggles and triumphs, and the non-profit realm. Jessica finds immense value in her time in nature: grounding, presence, wonder, and joy and is excited to share these values with the community through her work at Medicine Horse.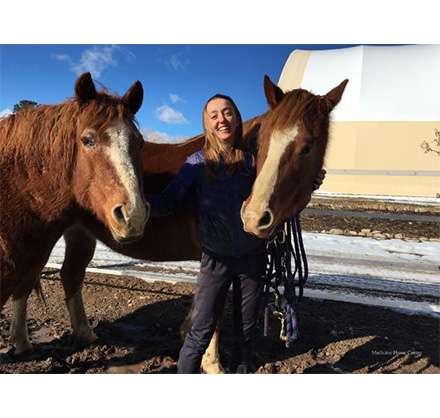 Zoe Coleman, Facilitator
Zoe moved to Mancos as an AmeriCorps in 2017, and quickly fell in love with the diverse landscape and community. After teaching in elementary schools, Zoe joined the Medicine Horse team as a facilitator and equine specialist in order to support a more holistic sense of wellness between individuals, nature, and one another in our community. Zoe is deeply inspired by the work of Medicine Horse that helps individuals find deeper awareness, build healthy relationships, and learn to respect and trust themselves in life. Having loved horses since childhood, Zoe is grateful for the opportunity to work with and ride the 6 beautiful horses in the herd every day. In her free time, Zoe loves adventuring in the wilderness, working with clay, dancing, and spending time in the sunshine.
Fun fact: Zoe has been a competitive ultimate frisbee player for the past 10 years and would be happy to throw one anytime. She also loves wearing her bright blue Crocs.